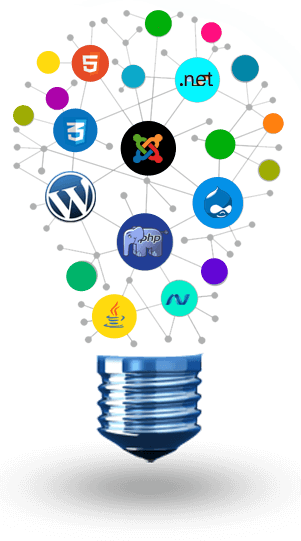 Magento is one among the most popular and preferred open source Ecommerce platforms that offers robustness and simplicity for building Ecommerce applications. Studies have revealed that 1 out of every 4 online stores choose to implement Magento for developing their Ecommerce website.
We are experts at developing Magento Ecommerce Stores and have a strong customer base following us for the excellent Magento Ecommerce sites that we have already developed for them.
You can avail the following Magento Ecommerce Development Services at Taurus Web Solutions:
A variety of Magento themes are available and you can choose the one that suits your business requirements
Development of Magento Plugins
Upgrade and maintenance of Magento sites
Migrating websites to Magento Ecommerce Platforms
Custom design and development of Magento themes
Do you want an excellent and interactive Ecommerce website? Yes, we will get it done for you with ease.

Sam
Wonderful Company to work with - Taurus and Mr. Sachin have been nothing but professional in helping me design the website and support for my new business. Not only their pricing has been to say the least affordable, the service and customer service provided by Sachin ever since the site went live, has been fantastic. I will surely recommend this company and Mr. Sachin to whoever who cares about quality, service and professional staff. Thank you for all the help you have provided me.