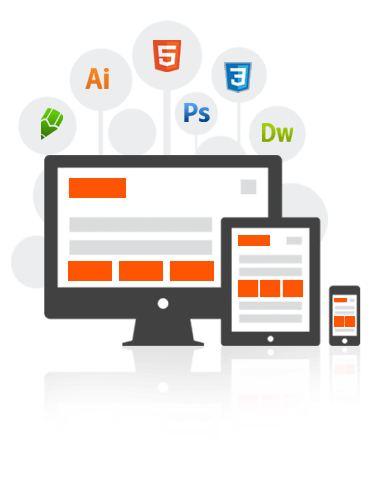 We design appealing banner designs!
How do businesses manage to generate audience interest on a new product or any offer that they launch? Web Banner Designs are the simple elements that you can utilize to carry your message to the audience across the globe.
Taurus Web Solutions is one among the leading Web Banner Design companies in India providing professional banner designs that drives traffic and plays an important role in leveraging sales.
Our graphic designers are excellent at designing web banners that exhibit:
Compelling content
An appeasing headline
An unique offer that strikes the audience eye
An attractive Call-To-Action that the visitor clicks through for sure. Sam
Wonderful Company to work with - Taurus and Mr. Sachin have been nothing but professional in helping me design the website and support for my new business. Not only their pricing has been to say the least affordable, the service and customer service provided by Sachin ever since the site went live, has been fantastic. I will surely recommend this company and Mr. Sachin to whoever who cares about quality, service and professional staff. Thank you for all the help you have provided me.