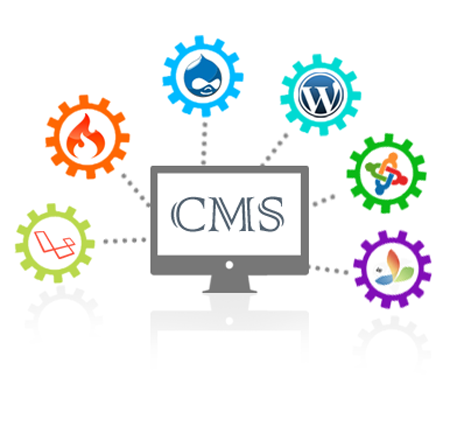 Taurus Web Solutions is a fast growing software development company, which dares to dream big and to tread off the beaten paths in quest of quality and excellence. Driven by a team of go getters and self driven employees, Taurus web solutions offers a perfect working environment for the employees to grow and to learn.
If you are on a job hunting spree and are confident of your skills and professional expertise, then we are looking for you. Come join us and let us together bring about a bolting change to the trending techniques in the virtual world of IT. If you are an experienced PHP or .NET developer or both and are ready to don the role of a good team player then, Taurus Web Solutions is calling you. Interested? Please submit your resume to:  jobs@tauruswebsolutions.com Or you can call us at: 0484-4000023 Sam
Wonderful Company to work with - Taurus and Mr. Sachin have been nothing but professional in helping me design the website and support for my new business. Not only their pricing has been to say the least affordable, the service and customer service provided by Sachin ever since the site went live, has been fantastic. I will surely recommend this company and Mr. Sachin to whoever who cares about quality, service and professional staff. Thank you for all the help you have provided me.