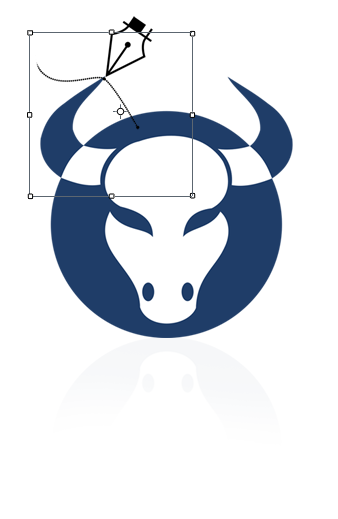 Let's admit it. Looks do matter! And interactive logos will have a great bearing on the success of any website. Logos blare out about your business objectives and your products and services. An appropriate logo will help the user identify the organization and reinforces the brand image better than wordily expressions. A logo differentiates you from others and creates a brand image among the target audience. A good logo marks the branding objectives and communicates the meaning in an interesting manner that lingers on in the memory of your customers.
Logos essentially consist of the text part in the logo and the image. The design of the logo, will go a long way in sending across your corporate message in an interesting manner to the customers. Users often identify and remember brands by the logos and a stunning and colorful logo will be something that the users never forget.
Logos are the centerpiece of a company's brand image and will convey a lot about the company. First time consumers often choose companies by looking at an attractive and meaningful logo that will tell everything about the company in a nutshell. Apart from being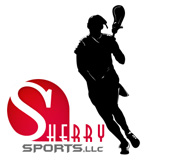 a string marketing tool, an interactive logo adds up to the style and corporate image of your website, which you can always feel proud to be identified with!
A great logo must have the following features:
Follow solid basic design principles
Be functional
Represent the company
Be unique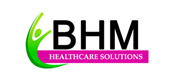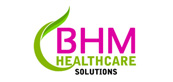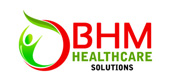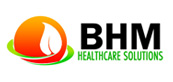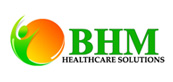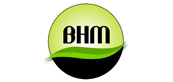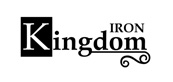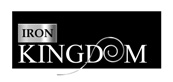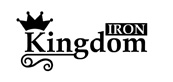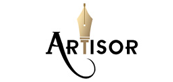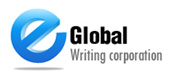 Sam
Wonderful Company to work with - Taurus and Mr. Sachin have been nothing but professional in helping me design the website and support for my new business. Not only their pricing has been to say the least affordable, the service and customer service provided by Sachin ever since the site went live, has been fantastic. I will surely recommend this company and Mr. Sachin to whoever who cares about quality, service and professional staff. Thank you for all the help you have provided me.