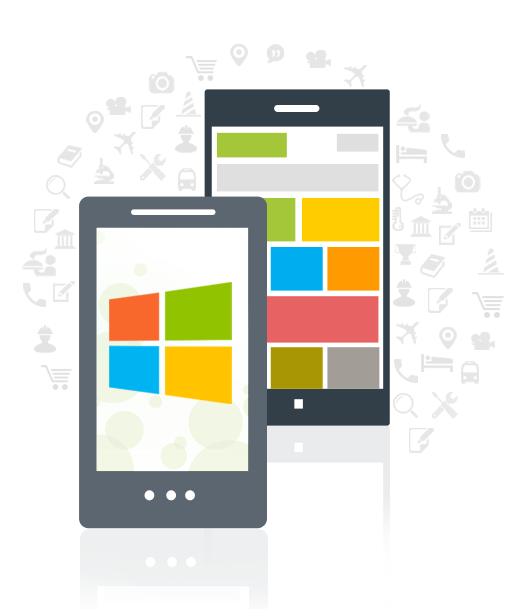 Earlier, people were not much inclined towards using Windows Phones as these were considered to have certain complex features unlike other Smart systems that were more simple. But these days Windows Phones have become the preferred choice of the tech savvies in search of high end technology to jiggle their pockets. It has been found that the Windows Phone is being updated with an interface that people are expecting.
Now, it is not just the Android and iPhones that are swaying with apps, but the Windows App Store is also not far behind with a numerous number of apps being unveiled even the apps available on Android and iPhone are now available here.
Taurus Web Solutions has hired a highly techy team of Windows Phone Developers experienced at developing high end and ravishing Windows Phone Apps.
We provide Windows Apps for the following: Sam
Wonderful Company to work with - Taurus and Mr. Sachin have been nothing but professional in helping me design the website and support for my new business. Not only their pricing has been to say the least affordable, the service and customer service provided by Sachin ever since the site went live, has been fantastic. I will surely recommend this company and Mr. Sachin to whoever who cares about quality, service and professional staff. Thank you for all the help you have provided me.