About Taurus Web Solutions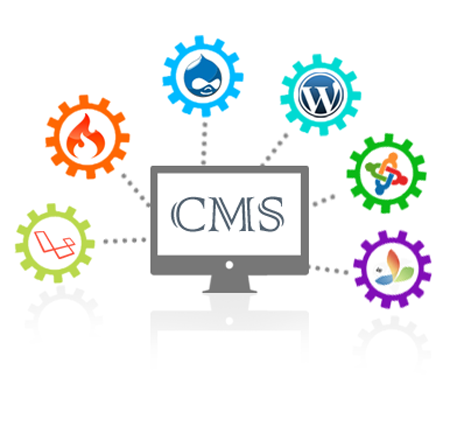 Taurus Web Solutions is a Professional Web Development Company based in Cochin(now Kochi), Kerala, India, offering a complete range of web solutions including web designing, Custom eCommerce Applications, Open source Customization, Brochure Designing, Web Hosting, Internet marketing, website maintenance  and a lot more.
With its amicable presence, Taurus Web Solutions has swirled the existing scenario of web related services with a revolting approach unknown to the software industry. Moving ahead with cutting-edge solutions and quality-driven approach, Taurus has embossed the glory of its awesomeness in the E-business world.
Our aim is to keep the web page designs professional, clear and crisp, easy to navigate and quick to download. It is this appeal that captures the visitor's attention and it is the content and functionality that manages to retain the attention. A good website design reinforces your message and generates the desired impact.
Our keen-eye on emerging trends of online business as well as technical spheres had empowered us to render the most innovative solutions. This commitment has earned us a global clientele comprising of leading brands.
We look forward to discussing your company's special needs and how we can be of assistance at helping you reach your goals. Sam
Wonderful Company to work with - Taurus and Mr. Sachin have been nothing but professional in helping me design the website and support for my new business. Not only their pricing has been to say the least affordable, the service and customer service provided by Sachin ever since the site went live, has been fantastic. I will surely recommend this company and Mr. Sachin to whoever who cares about quality, service and professional staff. Thank you for all the help you have provided me.