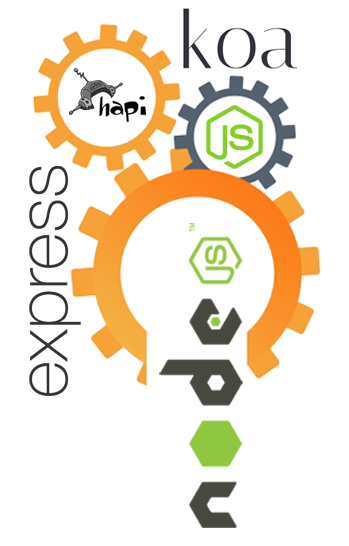 Among all the existing application development platforms, Node.js is commonly utilized for developing real time applications. Web developers prefer this platform as it provides them with a powerful interface to create scalable applications. We have already built abundant number of applications utilizing Node.js at affordable prices within the specified time limit with no compromise over the quality.
We build a variety of applications embedding in intuitivity and the kind of interactivity that users demand, no matter whether they demand for a user-friendly calendar utility, online Ecommerce store, websites, or even an engaging game.
Get in touch with us and experience the magic of UIUX interfaces and web/mobile applications that we will develop for you.
Why we recommend Node.js development services: Sam
Wonderful Company to work with - Taurus and Mr. Sachin have been nothing but professional in helping me design the website and support for my new business. Not only their pricing has been to say the least affordable, the service and customer service provided by Sachin ever since the site went live, has been fantastic. I will surely recommend this company and Mr. Sachin to whoever who cares about quality, service and professional staff. Thank you for all the help you have provided me.