Visitor Tracking Analysis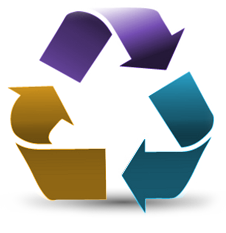 Do you think you ought to get more customer calls or is it that you are getting a number of visitors but not enough contacts to make your website financially viable? If yes, we at Taurus Web Solutions can help you in assessing traffic trends that will give you all the vital information you may ever need to make critical adjustments to make your website successful. To makes sure that you attain the desired ROI from your website and to measure your online presence, visitor tracking analysis is used. We give accurate data of website statistics and visitor traffic by monitoring the key performance indicators of your web site. This valuable information can be put to use in enhancing your online presence and performance.
Web Tracking Reports are daily, weekly, monthly and yearly traffic reports on the number of visitors to your website in certain duration, the typical paths followed by the customers to your targeted pages and the number of pages that the people have seen. We help companies to identify areas that need to be reinforced to prevent potential visitors from falling off and to retain the visitors for a longer duration in your web site. Sam
Wonderful Company to work with - Taurus and Mr. Sachin have been nothing but professional in helping me design the website and support for my new business. Not only their pricing has been to say the least affordable, the service and customer service provided by Sachin ever since the site went live, has been fantastic. I will surely recommend this company and Mr. Sachin to whoever who cares about quality, service and professional staff. Thank you for all the help you have provided me.