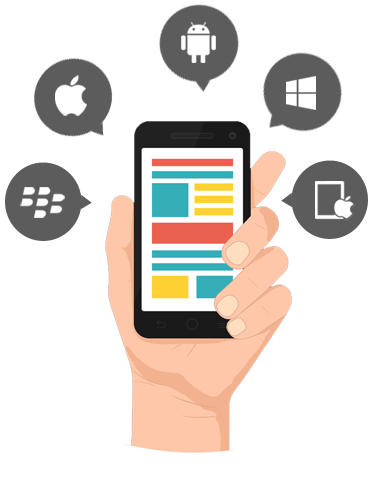 A secure and reliable communication process is what all business dream of and Email Hosting is the most recommended ways to acquire it. Every day, you can find your mailboxes being flooded with thousands of Emails that carry confidential and sensitive information private to your business. At Taurus Web Solutions we know what it takes to keep information safe and secure and save it from the attack of hackers, spammers and maintaining the server intact is our job. We assure you 100% safe and secure system.
We implement email hosting services utilizing two of the most relevant and secure Emailing platforms that includes Zimbra Email Hosting and Microsoft Exchange Hosting. We assure a safe and secure and reliable email security, email server maintenance, speed and accessibility. With our dedicated email server hosting services we ensure that there is a uninterrupted network flow to your mailboxes.
Taurus Web Solutions offers the following benefits:
We provide an email solution that is reliable, genuine and sanctioned by more than 1 million email users.
All features are inclusive and the service is user friendly
The services are streamlined to align with anti-virus and aligns well with Anti Spam
We provide excellent, operational hardware and software solutions
We implement it on a technology that gets better every time
Instant installation, configuration and activation
A dedicated customer support team that is available 24/7 Sam
Wonderful Company to work with - Taurus and Mr. Sachin have been nothing but professional in helping me design the website and support for my new business. Not only their pricing has been to say the least affordable, the service and customer service provided by Sachin ever since the site went live, has been fantastic. I will surely recommend this company and Mr. Sachin to whoever who cares about quality, service and professional staff. Thank you for all the help you have provided me.