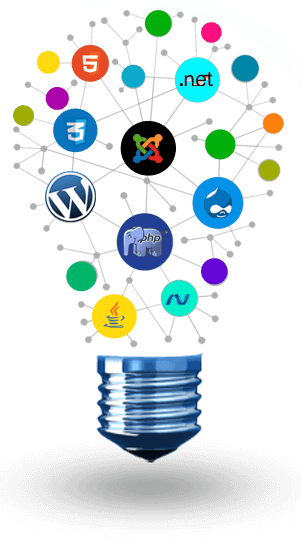 Joomla is an award-winning content management system (CMS), which enables you to build Web sites and powerful online applications. Simplicity and portability of Joomla have made it the most popular Web site software available. This open source solution that is freely available all over the world is well suited for websites of all possible genres.
Drupal is a free software package that allows an individual or a community of users to easily publish, manage and organize a wide variety of content on a website. Drupal is being used in different kinds of web sites, including Community web portals,
Corporate web sites
Discussion sites
Intranet applications
Personal web sites or blogs
Aficionado sites
E-commerce applications
Resource directories Sam
Wonderful Company to work with - Taurus and Mr. Sachin have been nothing but professional in helping me design the website and support for my new business. Not only their pricing has been to say the least affordable, the service and customer service provided by Sachin ever since the site went live, has been fantastic. I will surely recommend this company and Mr. Sachin to whoever who cares about quality, service and professional staff. Thank you for all the help you have provided me.