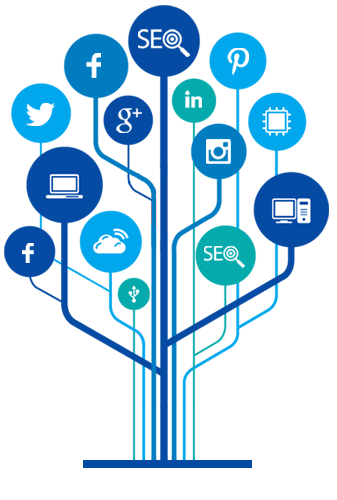 SEO and PPC are the two important pillars of your digital marketing strategy and do not miss out on the landing pages as the investment on landing pages will be worth the bet. At Taurus Web Solutions, we provide landing pages that are designed specific to the ad links that will take your people to the next level of your business. It is not a striking idea to direct users to the home page through ad links which brings in a very low rate of visitor conversion and neither do we recommend it.
But when you are redirecting your people to a page it should contain details pertaining to the specific ad link which is directing them to the page rather than taking them to the home page that has an entirely different matter.It will automatically convert them into solid leads that your business needs.
The customers spend a very few seconds of their time on any given page and this is obvious when they reach or land on a page if they do not find the thing they are looking for they leave the page. Here, you are losing the prospect of a substantial customer.
The Landing page is almost similar to that of designing a normal webpage with just a single difference being the purpose. Landing pages are designed to target persuade visitors to indulge in some kind of serious activity which might include filling forms, clicking a button or making a call. We also focus on providing an enhanced user experience through a striking design interface.
Give us a call today and get your landing page designed and optimized for real people! Sam
Wonderful Company to work with - Taurus and Mr. Sachin have been nothing but professional in helping me design the website and support for my new business. Not only their pricing has been to say the least affordable, the service and customer service provided by Sachin ever since the site went live, has been fantastic. I will surely recommend this company and Mr. Sachin to whoever who cares about quality, service and professional staff. Thank you for all the help you have provided me.