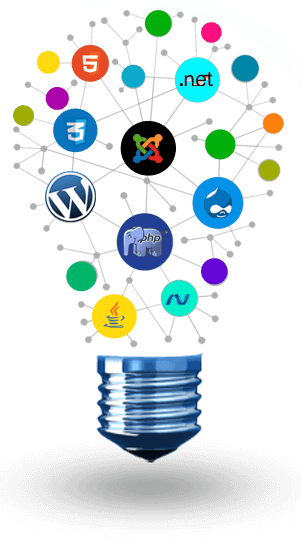 The number of people using iOS, Android and Windows Phone Apps is increasing day by day. It is not easy to analyze which one has a higher range of users and then customize accordingly. So, writing native apps for all of them can be an expensive and time consuming affair. This problem has been now overcome using the PhoneGap system.
PhoneGap bridges the gap between all three kinds of users as it allows to create standard apps that are based on web technologies like Java, CSS3 and HTML5 and is cross-platformed. This helps to cross all boundaries and reach users all around the globe.
We provide the following kinds of Phonegap app development:
Books, learning and social media
Personalization, entertainment, and fun
Hotels, restaurants and eatery
Hospitals, healthcare, and pharmaceuticals
Utility, gaming, lifestyle and much more
We will write native apps for all kinds of devices. Come to us….Let us bridge gaps… Sam
Wonderful Company to work with - Taurus and Mr. Sachin have been nothing but professional in helping me design the website and support for my new business. Not only their pricing has been to say the least affordable, the service and customer service provided by Sachin ever since the site went live, has been fantastic. I will surely recommend this company and Mr. Sachin to whoever who cares about quality, service and professional staff. Thank you for all the help you have provided me.