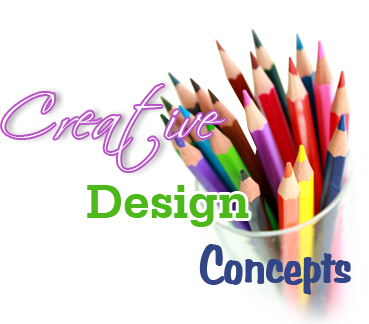 A brochure is not just a glossy piece of paper bearing your corporate message. It is an insignia of professionalism and credibility of your company, which makes a well designed brochure an asset for any organization. Companies invest a lot of money and time in designing brochures that help to build up a corporate image and identity for them in the business world. A finely conceptualized brochure is not only a strong marketing tool but will also serve to build up the brand image and the goodwill of your company among the target audience.
Brochure Design delineates the service, products and prospects of an organization to convince possible clients and to create a brand identity. The brochure design should be elegant and classy and it should carry the corporate message that the company wishes to share with its customers. Brochures help to reinstate the company policies, foster business relations with the customers and accomplish any specific goal. Apart from being simple and unique, a brochure should be able to easily convey the information to anyone who reads it apart from upholding the name of the organization. Sam
Wonderful Company to work with - Taurus and Mr. Sachin have been nothing but professional in helping me design the website and support for my new business. Not only their pricing has been to say the least affordable, the service and customer service provided by Sachin ever since the site went live, has been fantastic. I will surely recommend this company and Mr. Sachin to whoever who cares about quality, service and professional staff. Thank you for all the help you have provided me.