Windows Dedicated and Shared Hosting Servers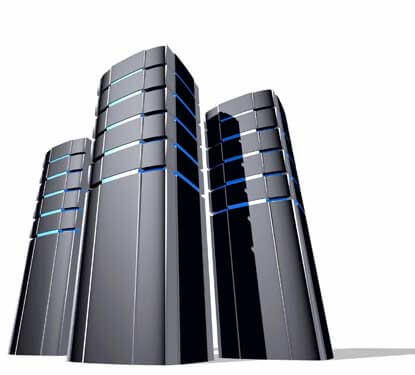 At Taurus Web Solutions we make a promise of offering a dedicated hosting server. We know what exactly your business needs are. Our dedicated hosting servers will be the best choice for your business as it provides data security, enhanced website performance and places the control of your computing resources in your hands.
These hosting servers are solely dedicated to your business and will not be shared with multiple users. Based on the business requirements and client specifications, we choose OS and hardware entities accordingly.
We will provide you with a windows dedicated server hosting service that is built in to match your business needs. The robustness, security and performance configurations that it comes with is apt to provide the required robustness for your business to perform at an excellent speed. Our hosting services are quite easy to install with no issues in maintenance and security.
Key benefits of our windows dedicated hosting servers:
Hardware that is high-end and cutting edge procured from big giants such as IBM, intel and HP
Assured network and physical security
Accommodating multiple websites on the server
Compatible with all Windows versions.
Everything offered at affordable prices….. Sam
Wonderful Company to work with - Taurus and Mr. Sachin have been nothing but professional in helping me design the website and support for my new business. Not only their pricing has been to say the least affordable, the service and customer service provided by Sachin ever since the site went live, has been fantastic. I will surely recommend this company and Mr. Sachin to whoever who cares about quality, service and professional staff. Thank you for all the help you have provided me.