WordPress Website Development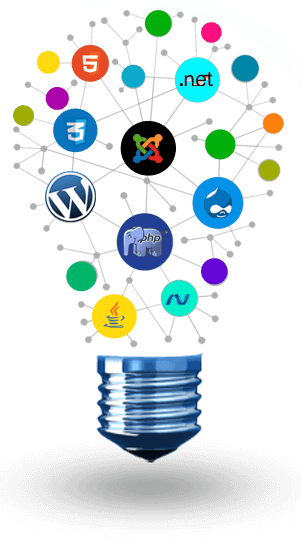 WordPress website development Started in 2003 with a single bit of code and a handful of users, WordPress has evolved to be the largest self-hosted blogging tool in the world. WordPress is being used on millions of sites and the blogs posted on this popular platform are read millions of people every day.
A handy Open Source project, Word press allows scores of people in different parts of the world to access it and work on it at the same time. The best part is that it is absolutely free to use. No matter whether you fancy setting up a page for your tabby cat or to set up a website of your company, Though WordPress started off as a simple blogging system, it went on to become a full fledged content management system with an exciting array of plugins, widgets, and themes. WordPress is limited only by your imagination! Grab it and let your imaginations soar. Sam
Wonderful Company to work with - Taurus and Mr. Sachin have been nothing but professional in helping me design the website and support for my new business. Not only their pricing has been to say the least affordable, the service and customer service provided by Sachin ever since the site went live, has been fantastic. I will surely recommend this company and Mr. Sachin to whoever who cares about quality, service and professional staff. Thank you for all the help you have provided me.